Social Intelligence
Wednesday, January 26, 2022 (9:00 AM - 4:00 PM) (EST)
Description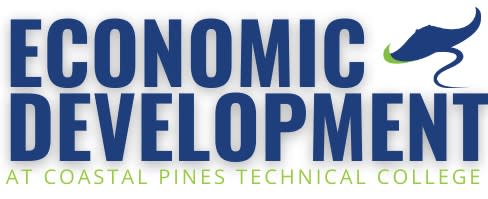 YOU MAY ATTEND THIS COURSE ON CAMPUS OR LIVE ONLINE!
You may attend this course on campus or, shortly before the day of the course, you will be provided with information about how to attend live online using either MS Teams or Cisco Webex. Completely up to you! Please note that attending live online requires that you use a desktop or laptop computer in order to have access to all of the live online features ... phones and tablets will only have limited features available. A reasonable internet connection, camera, and microphone will also be required.
Social Intelligence is about understanding your environment and having a positive influence. Your participants will become more confident in their social situations by learning how to express and interrupt social cues. They will create positive connections and increase their influence during social situations. Increasing Social Intelligence will provide benefits throughout their professional and personal lives. It is a fantastic tool for coaching and development as people will learn "people skills". Improving social skills through active listening, understanding body language, and being more empathic will give your participants the advantage in their interactions. Social interactions are a two way street, know the rules of the road!
Objectives
Be aware of our own behaviors
Learn to be empathetic with others
Know tools for active listening
Effectively communicate interpersonally
Recognize various social cues
Determine appropriate conversation topics
Know various forms of body language
Outline
Increase Your Self Awareness
The Keys to Empathy
Active Listening
Insight on Behavior
Communication
Social Cues
Conversation Skills
Body Language
Building Rapport
Images
CPTC Golden Isles

Wednesday, January 26, 2022 (9:00 AM - 4:00 PM) (EST)